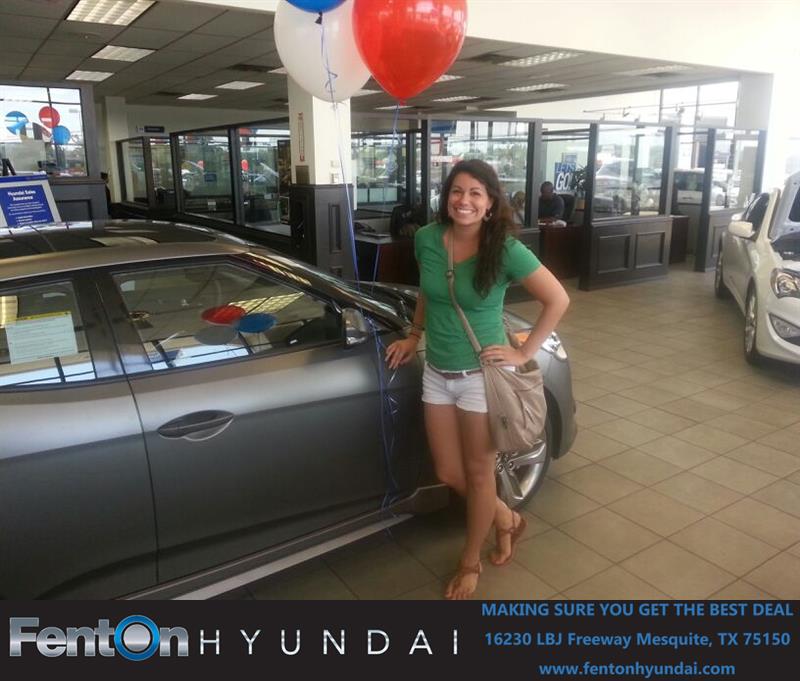 Troy Cox was an exceptional salesman who made things very smooth. He was on point with details of the vehicle and the finance people were great.
Antonia Genera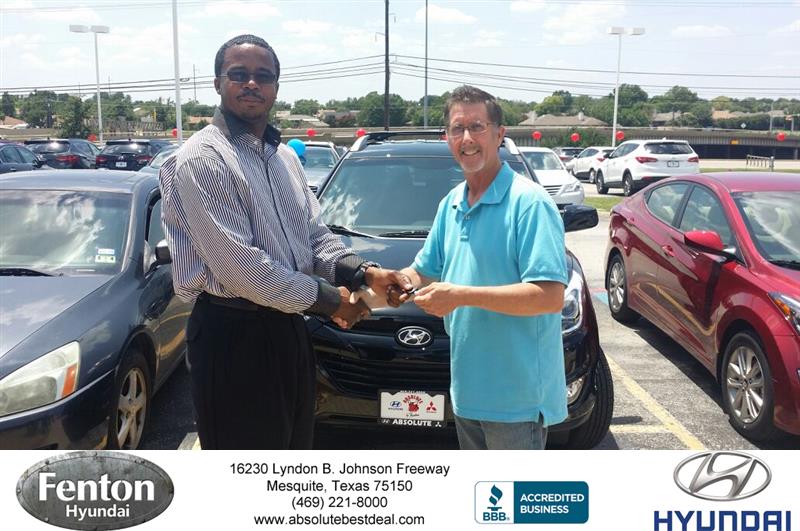 when I came to Absolute Hyundai, I was not sure if this would be the car for myself and wife but once Kevin introduced himself it was FIVE STARS all the way through the process.. The finance manager was unbelievable my payments came out even less than I was told. I will be recommending Kevin, and Absolute
to everyone.
Billy Cooper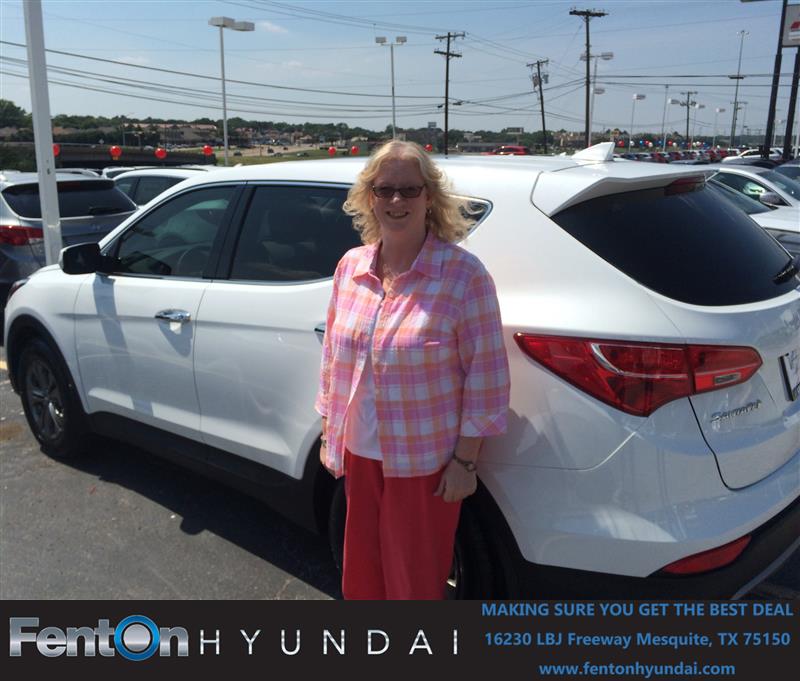 Jerry Michalak with Absolute Hyundai of Mesquite,TX provided great service when I purchased a new Santa Fe. He worked to get us the payment we needed to fit our budget. Thank you Jerry for all your help.
Melanie Harvey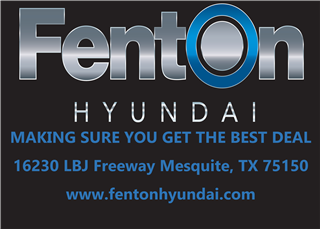 Its was a pleasure to meet someone like Kevin Beasly who treated as friendly and made me buy a nice and strong car.
Kevin is professional and know his job.I appreciate very much the way Hyundai treat her customers all the times I have been here.

God bless you,
Dorcas M.

DORCAS M.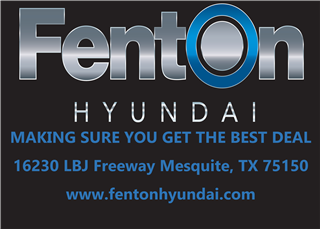 Mr. Kevin Beasley has been beyond outstanding. I came into the dealership to see about refinancing my automobile with Hyundai because it was currently under finance with a "tote-the-note" company. As I am a widow of less than 3 months, I am having to start my life anew for me and my 2 daughters. Mr. Beasley would not let me give up and we are now the proud owners of a brand new Elantra. Do know, this is huge, because I have not worked in 6 years and have just started back to work. Further, I have not been able to purchase a brand new vehicle in almost 20 years. I am beyond grateful for his efforts and I hope that he will continue to be of such amazing service to others and to me, when I come back in a year or so for my NEXT new car!
Tatia E Green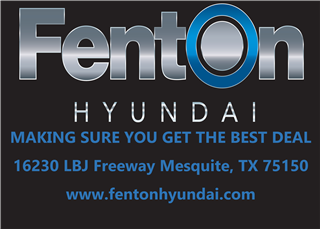 Our car buying experience was excellent and made that way by our salesman David Jones (DJ). We appreciated his honesty and hard work in getting us into a new car. We shopped around and we made sure to come back to Absolute Hyundai to make our purchase.
Andrew & Lauren Solomon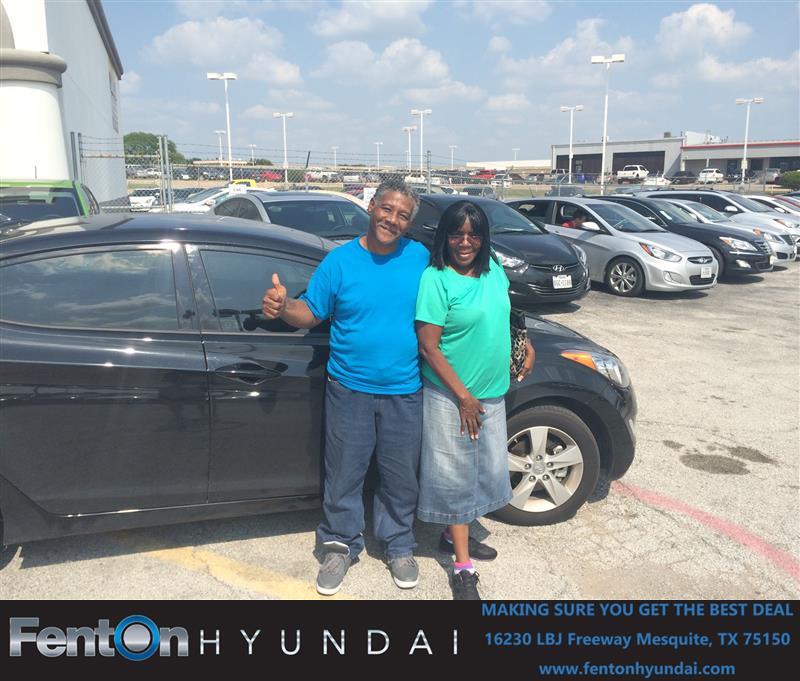 My experience with Absolute Hyundai and Jerry Michalak was very rewarding. He did a great job on explaining and test driving my new 2014 Elantra. Thanks for a job well done. I would recommend my friends to come.
Thelma McClure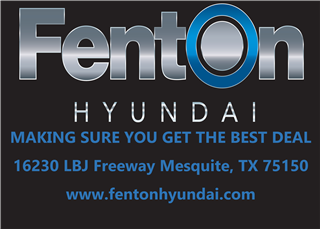 Kevin Beasley was my salesperson and he was extremely professional and had awesome service. I came in & told him my budget and the payments I wanted and he fulfilled that. The staff were very friendly also. I know were I will be getting my next car.
Stanley Sanders II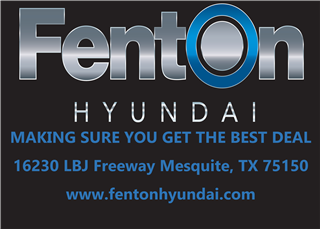 Great job.. had the car I wanted - Kevin was a great salesman and also very personable and made us feel comfortable. We will definitely come back to Absolute Hyundai for our next Hyundai and will definitely ask for Kevin.
Jerry Griffin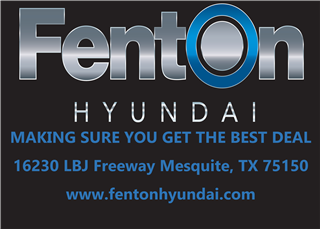 Mr. Beasley is a very good salesman if you would permit me to say he is the best.
Tom C. Freeman
No reviews