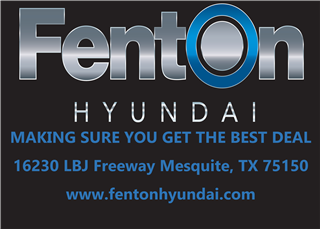 As a repeat customer, my experience today and my salesman was outstanding. It was nothing less than what I expected. I was in the driver's seat all they way from the first phone call when I told the lady on the phone what I expected to the time I signed the last paper.

The Salesman.
My salesman had already picked the car he most thought I would like based on pre-sales conversations. He nailed it. He had the personality that I had told a lady I would like most in a saleman. She was spot on. He and I hit it off right away and I felt like he understood everything about me. He didn't rush me, and in fact,made me feel like he was a friend first. He was very professional, courteous, experienced, and knowledgeable as he explained details of the car.

The Car.

The 2015 Sonata Limited had most of the features I wanted and the salesman was able to match what best suited me balanced with affordability based on pre-sales discussions. I was already committed to buying a Sonata again but when my son-law had a wreck with my grandchildren in my 2013 Sonata and totaled it,I firmly believe the Sonata safety features reduced their injuries substantially, maybe saving their lives after seeing the damage. The other thing I like about Hyundai is their committment to quality, reliability, and customer satisfaction. Those are the main reasons I chose Hyundai several years ago. I am very excited and pleased with my new 2015 Sonata and look forward to my next Hyundai when the time comes.

Sincerely,
Melvin Otts
Melvin Otts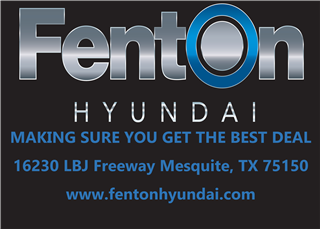 MR. LARRY GREEN AT ABSOLUTE HYUNADI WAS PROFESSIONAL AND RESPECTGUL.
HE FOUND ME THE RIGHT CAR AND FINANCING, ITWAS A PLEASURE TO DO BUSINESS WITH THIS GENTLEMAN.
Shari Thweatt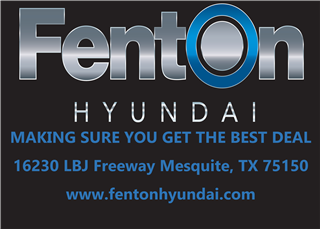 I had a great experience purchasing a car from Absolute Hyundai the sales person that assist me was outstanding q with not so great credit they made me feel as if comfortable the service I received was wonderful I would recommend this dealership to anyone my sales associate Ezzy was so sweet and hard working to make sure all went well the selection of cars were awesome please visit this dealership I give them five stars.
Jashun Sutton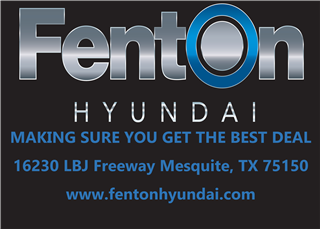 IT HAS BEEN A WONDERFULL EXPERIENCE DOING BUISNESS WITH ABSOLUTE HYUNDAI! THANK YOU ESMERALDA MENY BLESSING!

Carlos Castro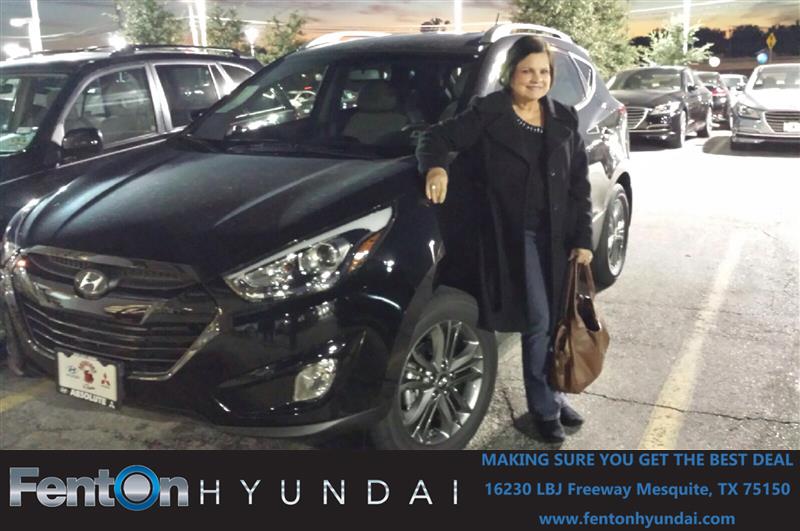 This was a great new car buying experience for me since I have not bought a car in 14 year! I enjoyed working with Kelsey and Troy. Kelsey took me on a great test drive and gave me a lot of information about the car.
Celina Sampson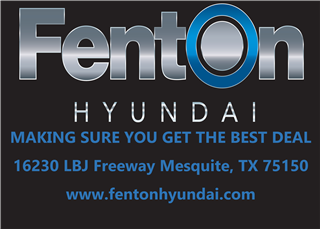 Our experience with Naz Munajid was very good. He worked with us in every way possible. It is because of his service that we stayed and bought here at absolute and didn't go elsewhere. Thank YOU!
Cruz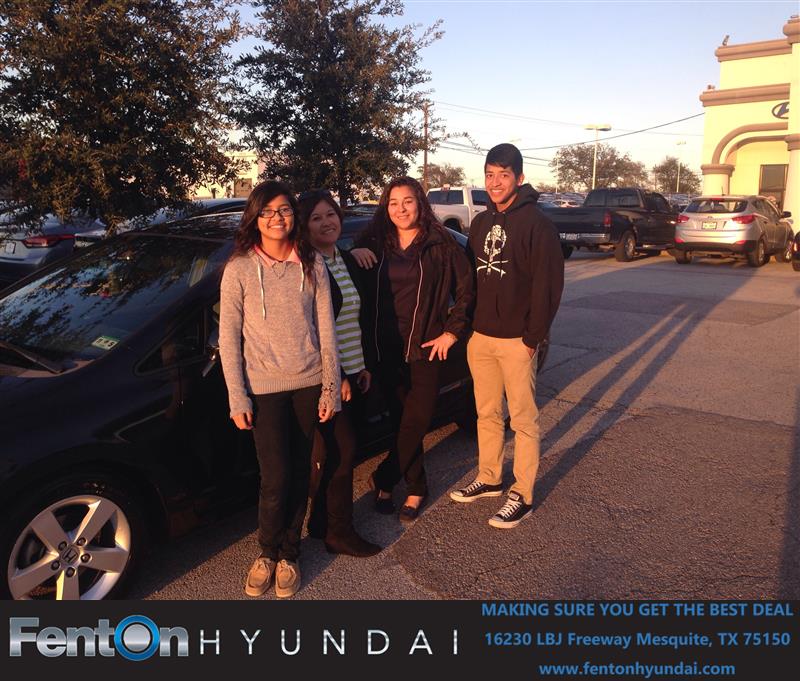 the experience was great . Everything was good & we found what we wanted . Thankyou .
BASILIO RAYAS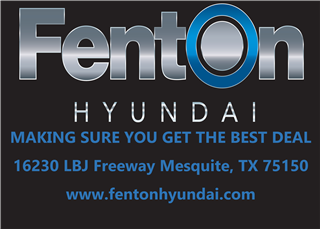 We came tonight just to look, but because Sade' was so helpful and wonderful, we decided to buy! We thought we liked the Sante Fe but now I love my Sante Fe (Veronica)! I highly recommend Sade' Lockhart!
Edwin & Veronica Coreas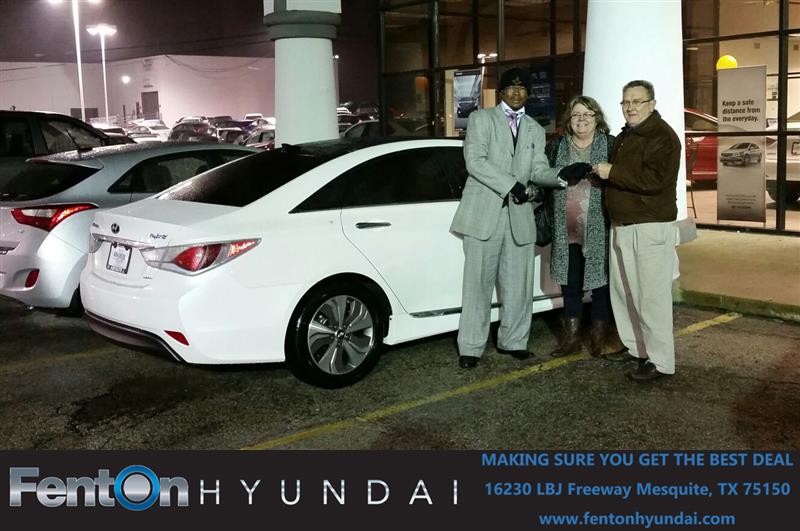 Excellent service and very helpful. Explains car features and set up programs etc. I will recommend Kevin to my friends.
Jeri Pairish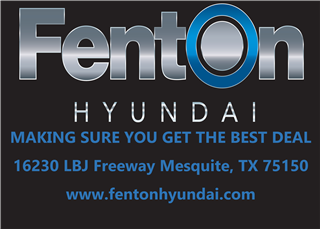 Deciding to trade in my car and buy a new one was a hard desicion for me. I was attached and had no real interest in any other car, but Rick was extremely patient with me. He worked through my apprehention with me and spents hours looking at cars with me. He was able to help me find the car that best fit my needs and was very honest with me on all aspects of that car and all the other cars that I drove. He was full of humor and genuine concern for my needs, and this made the dreaded process of buying a car enjoyable.
Rachel Wallace
No reviews