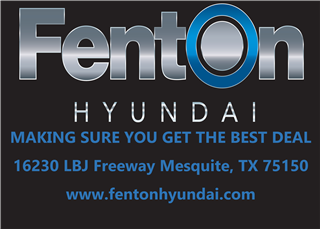 Naz was a very good Sales Consultant. He was very efficient and worked professionally in getting us a very good deal on an 2014 Accent.
Mason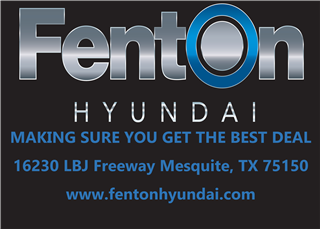 Troy was great. Respected our time limits and made sure we had help when we returned.
Linda Ferra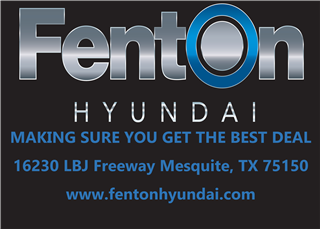 Larry GREEN WAS EXTREMELY knowledgeable OF MY Santa Fe and was extremely polite. He made my buying my car a breeze. I would do business with Larry again and recommend him to anyone. Enjoyable experience at Absolute Hyundai. Thank You!
Sheryl Sutton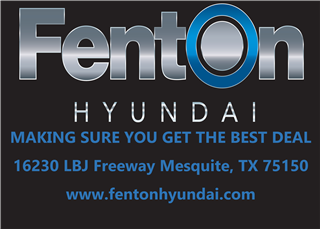 David was the salesman I worked with. He was very personable, and also did a great job giving me a fair price. I would come back and deal with him in the future.
Jason McCauslin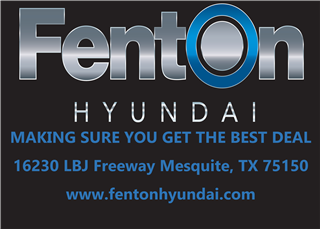 Kelsey was a delight, she covered all my questions either immediately or after consulting with another professional. I am proud to be her first; I'm sure I wont be her last. She has an engaging personality.
Jack Taylor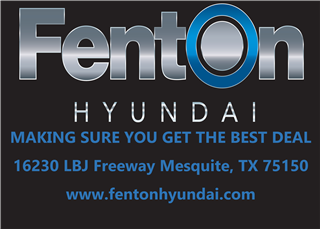 Honest, friendly, and all around good guy. Thanks for all your help Toy Cox.
Cortland Bearden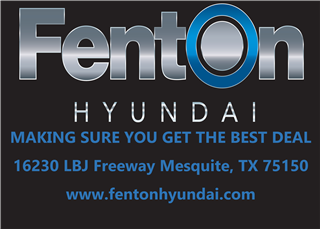 I found a Hyundai Sonata Hybrid online, but didn't have the time to come in for a test drive. I already knew I was going to buy because my friend has one and I love it. I am a single Mom of 3 boys and wanted the experience to be as seamless as possible. When I called the dealership, Troy managed to not only find a perfect car for me but had all the paperwork ready to go so when I came in all I had to do was sign. Best car buying experience ever!! Thanks Absolute Hyundai and Troy! :)
Melanie Campbell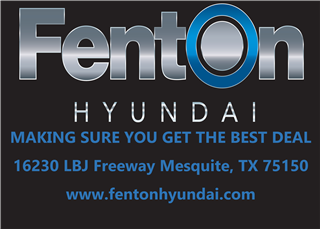 Our experience with Troy was very good. He was able to answer the questions quickly and always responded to calls in a timely manner. I am very satisfied.
Sarah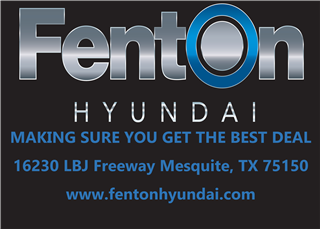 Esmeralda se porto muy amable y siempre con una sonrisa, contesto todas nuestras preguntas y tuvo toda la paciencia para responder nuestras dudas es una exelente vendedora. Quedamos satisfechos con su atenciones y cerramos el trato, muchas gracias.
Alvaro Munoz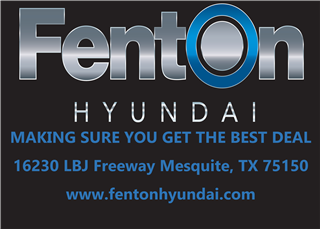 Kelsey greeted us with cold bottles of water when we arrived and immediately took us to the car we inquired about online. We never felt pressured by Kelsey and she actually gave me time to think about my options without making me feel stressed or rushed. Kelsey did a great job negotiating an incredible price, trade in and overall experience. I will certainly be buying my next car from Kelsey!
Patricia Walker
No reviews