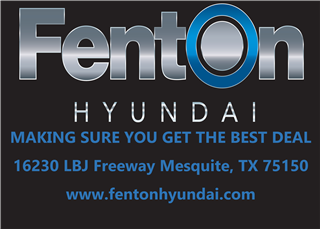 From the start of my search for not only a new car but a new dealership, everything could not have gone better! I was never rushed or sold a car. I was allowed to see for myslef in a relaxed manner not only the car choces but the service staff.

I drove more then 15 miles to this dealership 3 seperate times to drive the Genisis 3.8
and speak to customers who were in the showroom so I did not rush into buying this car.
I would recommend this dealership and my saleman Kevin( car advocate) to anyone who is tired of being treated like a number!

By the way the average time during my test drive was about 40 min. I was given a complete tour of the car inside and out before I ever got behind the wheel. Upon delivery another 45 min was taken going over all the ins and outs of the car.

A happy new Hyundai family!




Andrew Richter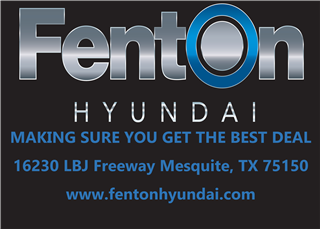 I had a great experience at Absolute Hyndai. Kevin Beasley was great and very helpful, everyone that I spoke with was courteous and they paid off my trade and got me into a car which is what I came to accomplish. I am very satisfied with the service at Absolute!
Monica Lopez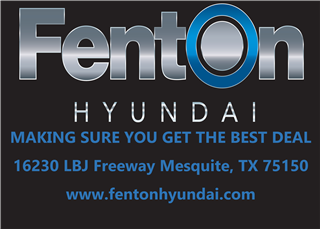 My experience at Absolute Hyundai with Kevin Beasley was the best car buying experience I have ever had! Kevin made me feel like I was buying a new car from my big brother. He was very kind,knowledgeable, funny and friendly. It was very nice to have asked a question and received an answer without having someone tell you let me go check on that!!! I would advise anyone to go buy a car from Absolute Hynudai and ask for Kevin Beasley he most honest car salesman I have met!!!!
Lisa Brown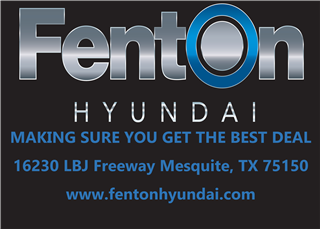 Service was great. Kevin Beasley is the best. Thank you.
Derrick seaton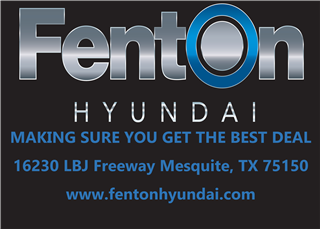 Today was an awesome experience starting with Brian working with us to see what our expectations in a vehicle was as far as type of vehicle and amount we were wanting to pay. Brian worked closely with his manager keeping us informed along the way. After all needs were met and agreed upon we were taken to Finance to meet with Vonnie. Vonnie was very professional and informative letting us know all aspects of what was being included in our financing. Both Brian and Vonnie were excellant with our 6 yr old granddaughter who was with us and loves to talk, they both made us comfortable even having brought her for such an important decision. While we were in the process of financing, Brian was working at making sure the vehicle would be ready for us as soon as possible when finished. Our overall experience was OUTSTANDING and we truly appreciate both of y'all!
kimberly dykes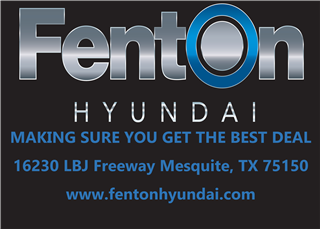 I really appreciate Ezzy working with me to meet what I needed and what I wanted in my car purchase. I am walking away as a very happy customer
LEANNA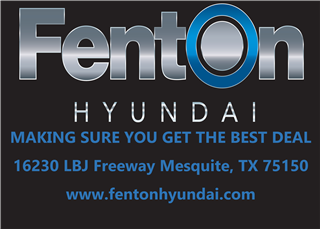 I have always wanted my own car. I came to Absolute Hyundai really just to see what would happen and to look at their used cars. Kevin Beasley was the best salesman that you could ask for; He was honest and willing to do whatever he could to get me into a car. I am super excited to say that I was able to walk away with a 2014 Hyundai Accent!!!!!!!!!!!!!
shadaria Nellums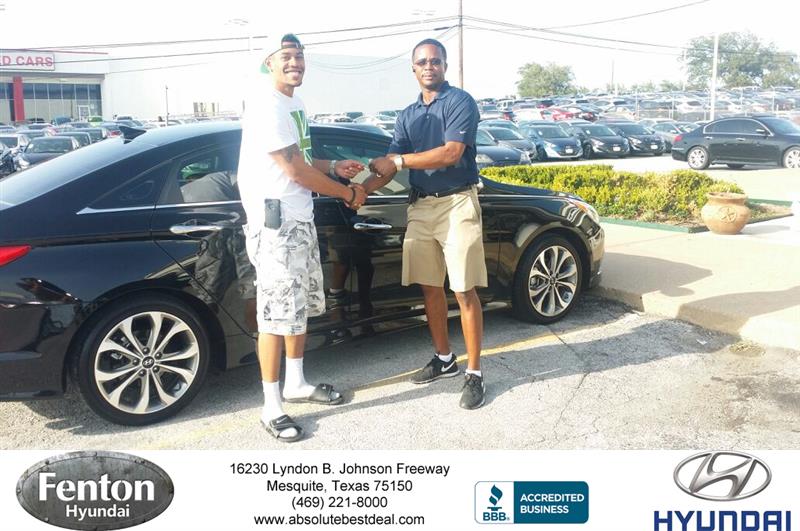 I've been looking for a car for quite sometime now. I was just about to call it quits but something told me not to give up and keep trying. I called up to Absolute Hyundai and asked to speak to a sales representative, and it just so worked out that Kevin Beasley picked up the phone. I came into his office and from the start I was treated like family. Kevin made it a priority to get me the best deal possible and he succeeded with flying colors! I came in looking for a 2011 Hyundai Sonata and ended up leaving with a GREAT deal on a brand new 2014 Hyundai Sonata! Praise God! With his grace and mercy, he sent Kevin Beasley to assist me in my needs and he surpassed all expectations! I recommend everybody to go to Kevin Beasley because he will treat you right and get you the best deal possible! Thank you so much Kevin!!

- D'Andre Moorefield
D andre Moorefield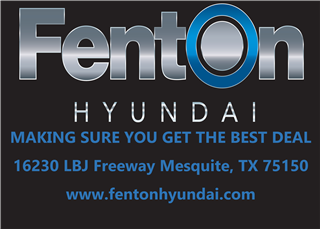 love the new car everyone was wonderful i wound recommend to my friends and family to come here next time they wanted a new car..i where give y'all 5 stars on all topic's
Joan Tate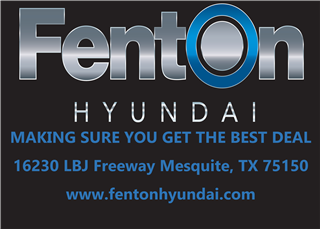 I had the pleasure of working with Troy Cox. He was very attentive and made sure that I got the best deal possible!
Jamie Lewis
No reviews