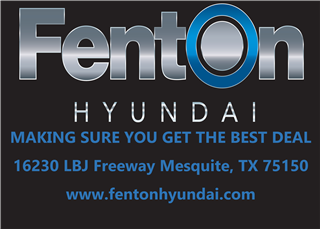 Today I met Kevin Beasley, in my opinion, the best car salesman that you will ever come across. I came to the dealership wanting to test drive a car as a birthday present to myself and ended up completely purchasing a car. The best part of my experience was the service and friendly attitude Mr. Beasley gave and the great deal I was able to get with my visit!
Catherine N. Jones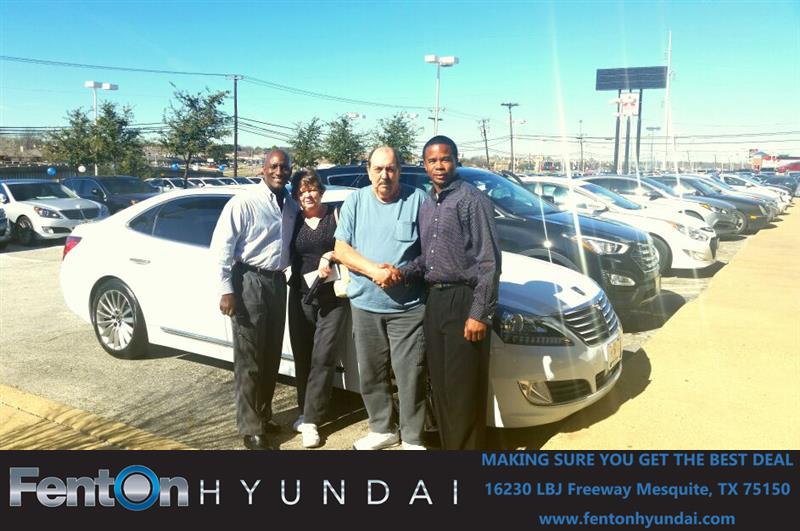 came in for an Oil change and left with a Brand new 2015 Equus and the service was great and the salesman Dj and Kevin were Great no pressure salesman... we love the car.... had a 2012 Equus and very satisfied with the Hyundai brand .. this one is just more beautiful
Linda Gstohl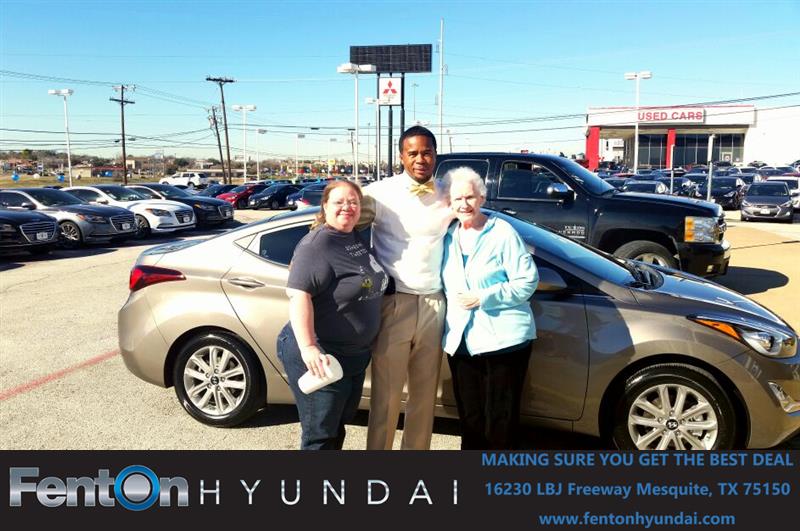 Kevin was very nice, polite and extremely helpful. This is my first car buying experience and I was pleasantly surprised at how I was treated. Kevin was referred to me by close family friends and I was not disappointed at all. He treated me like family and I am very greatful for his time and attention.
Evelyn Blake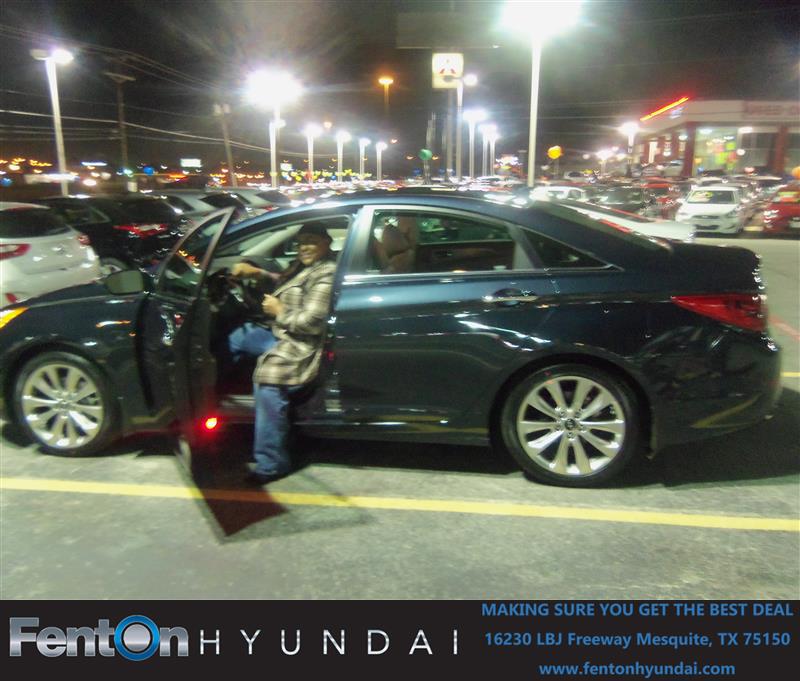 Another satisfied customer! Mr Larry Green and Mr David Jones took care of me and made my purchase painless as possible. Thank you so much gentlemen. I'm leave the dealership today with 2015 Sonata and a Big Smile because of Larry Green and David Jones.




Thank you,
Marquishia Jenkens
Marquishia Jenkens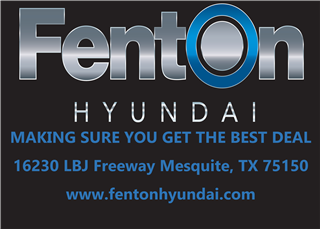 AMAZING Customer Service, straight to the point. Mr. David Jones was very knowledgeable. I highly recommend Mr. Jones.
Alex Tanjuakio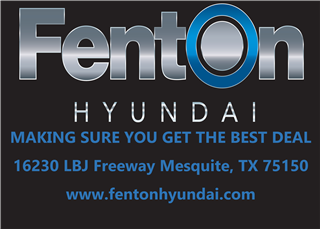 I loved my experience and I highly recommend anyone and everyone to come see David "DJ" Jones or Trevon.
Ryan Walker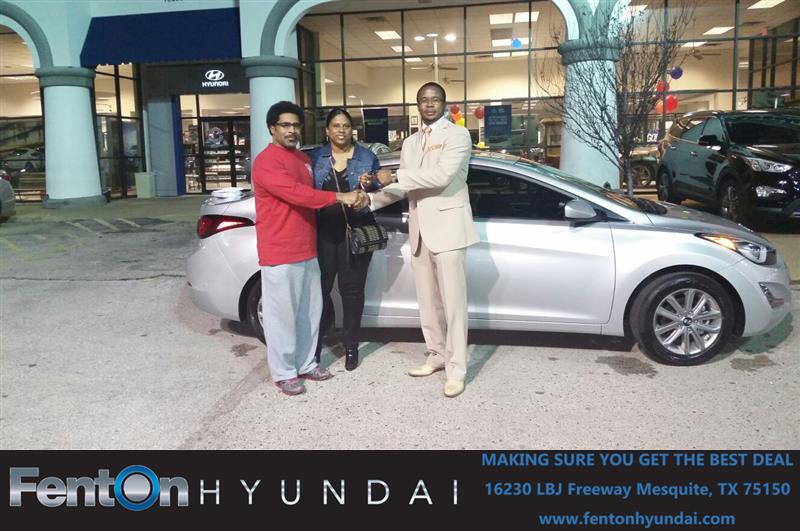 Outstanding and professional service. Worked deligently to accommadate all of our needs and requirements. Thank you Kevin for your focused and efficient service.
Vivian Harris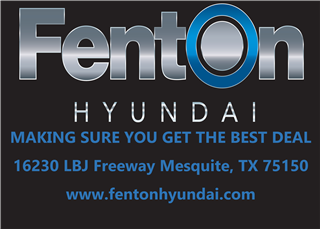 We came into Absolute Hyundai on the intent of just looking to get an idea of which Vehicle would be the best for our family. Instead we ended up walking away with a 2014 Hyundai Elantra within our budget. Ben Hafizovic & Arrrai Gilbert were very personable & was very knowledgeable of our questions. We loved our experience & will very likely come back to buy another Hyundai from them.
Kenneth & Donna Guthrie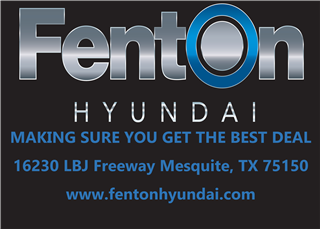 My experience buying a Sonata today at Absolute Hyundai was better than I expected and the salesman was very nice and tried to help me get the best deal
Sheryl Stembridge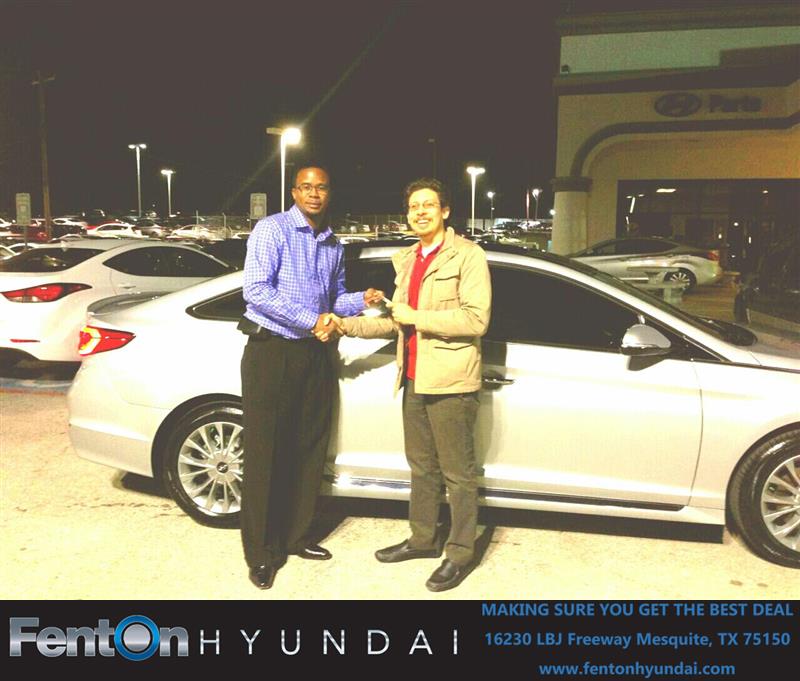 Kevin has done an outstanding job in making sure that I got the car I wanted, with the features I wanted, and the price I wanted. He provided excellent customer service and I would defnitely recommend his services to my friends and family. The folks at Absolute have streamlined the car buying process!
Mario Castellon
No reviews