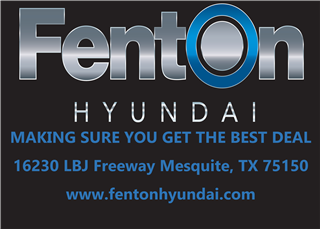 Worked today with David Jones, he was very calm and supportive. He was helpful and full of information from the moment he started talking to us. We had lots of laughs as well. We would highly recommand anyone working with him.
Allan & Beverly Chappell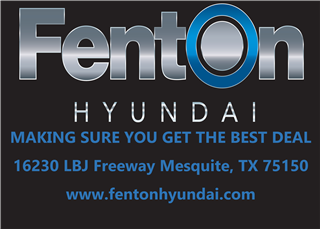 Kevin Beasley is a wonderful sales person. He answered all my questions took great care of myself and my family,he makes us feel at home and he makes car shopping easy and fun.. This is the second time I've come to him to get a car and I will continue coming to him everything I need something.Hes the man!!!
Christina Malian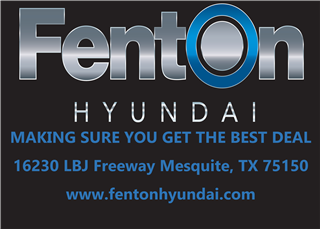 This is the second vehicle I have bought at this dealership. These people are down to earth and friendly. I have recommended this dealership to my friends and will continue to. I was somewhat sceptical that we could even come to a deal today that would make sense for me to execute. I was pleasantly surprised. My salesperson, Steve Temple was low keyed, got to know me and most importantly knew what my objective was in coming to the dealership. The deal that I was able to get done with Steve and Mark not only made sense to me from a business perspective but I feel was fair to all parties. The financing part of the purchase was very streamlined and efficient. Joe, the person that handled my deal took time for me to understand exactly what was going on with my personal credit profile. Not only does Hyundai make a fantastic product but the staff that assisted me with the purchase are completely top notch individuals. Will I recommend this dealership to my friends...............hell yes! I have no desire to buy a vehicle anywhere else.
Virgil Keith Prim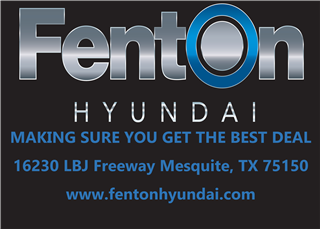 kevin Beasley was both very professional and personable. Excellcent salesman --he could sell an Eskimo an electric milker and take his only cow as a down payment! Keep him on the staff.
William O'Briena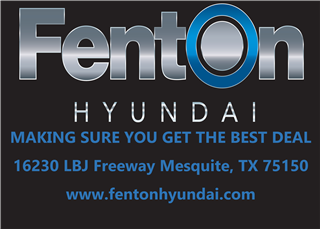 I came in to get my 2011 Sonata serviced and I met Mr. David "DJ" Jones. He made me feel comfortable from the start. Today I'm no longer driving a 2011 but now I am the proud owner of a brand NEW 2015 HYUNDAI SONATA...its blue my favorite color. I thank the entire staff, managers and Mr. Joe Garcia the finance manager.
Mary E Villarreal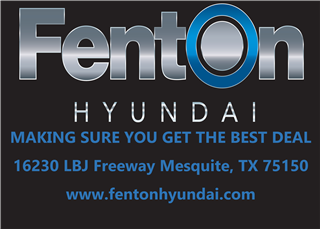 My experience with Absolute Hyundai my first time was a good experience. That's why I didn't have a problem when I was approached to purchase a new Hyundai. Working with Steve Temple has been a pleasure. He is polite and knowledge about the process of buying a new car. He was able to explain any questions I had in simple, easy to understand language. It was also a pleasure negotiating with Glen. I am very happy with my new car. I look forward to getting good gas mileage. I know the Service Dept is great. My previous Elantra did not cause me any problems. When I did bring it in for service, the car was always serviced properly. I look forward to the same quality of service.
Dorothy Johns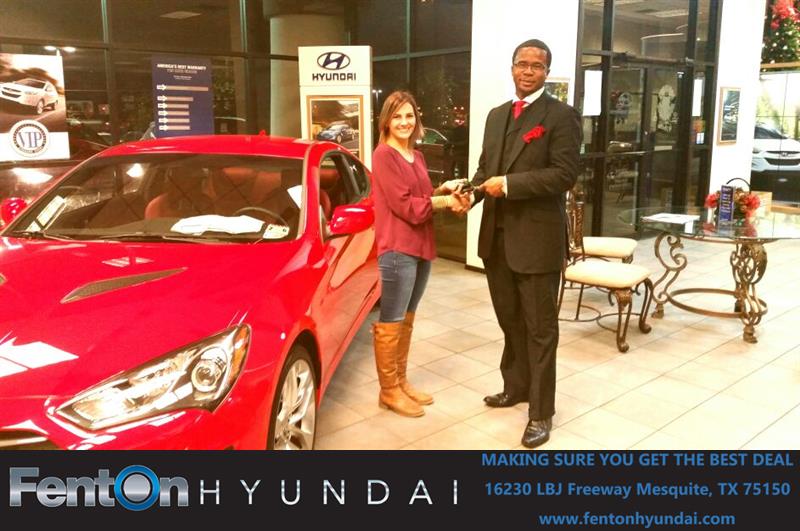 I love this place! I have bought two cars from this dealership and i couldnt be any happier. They were able to work with me and my budget. I would recommend this dealership to everyone i know that is looking for a car. Kevin was a great help and really appreciated his assistant on this purchase. THANK YOU Absolute Hyundai!!!!!
Jessica Langston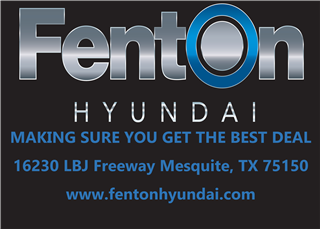 Troy made my car buying experience painless. He's awesome!
D. Jenkins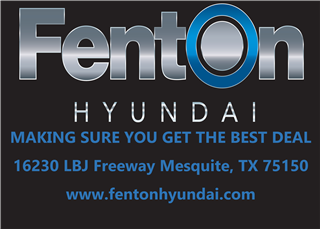 I really enjoyed my experience with David "DJ" Jones and Jeff Edwards. These two salesman were Awesome and I we really like our car as well as the way we were treated.
Thomas & Barbara Williams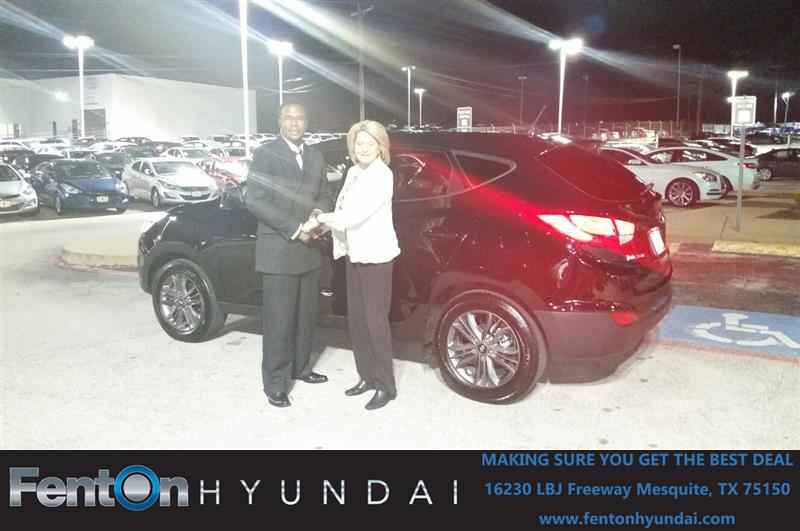 Kevin Beasley was great to work with he made the process very simple for me. I definetly will refer anyone that I know that is looking for a car to go to Absolute and ask for him. A fantastic experience!!
Cherie Brown
No reviews