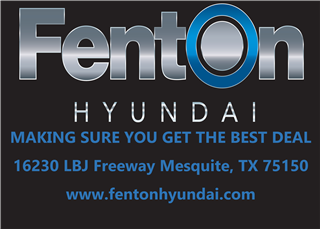 If there 6 or 10 stars I'd give them all to Kevin Beasley. This is my third (3RD) Hyundai I've purchased,
UPGRADING every time. This Genesis Ultimate will be my very best car ever and Kevin made it possible.

Kevin is very knowledgeable and great at helping a person make the right decision.
Lonnie Turner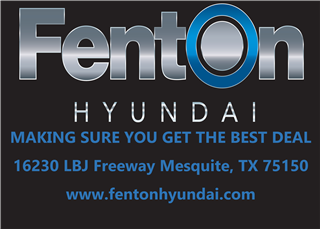 I CAME IN TODAY WITH NO HOPE OF GETTING A NEW CAR WITH A FROWN ON MY FACE MY SISTER IN LAW RECOMMENDED ME TO KEVIN BEASLEY HERE AT ABSOLUTE TOLD ME HE CAN HELP ME BE PLACED IN TO A NEW RIDE WITH HIS POSITIVE ATTITUDE AND NOT GIVING UP WITHOUT A FIGHT STATE OF MIND I AM NOW IN A 2014 ACCENT THANK YOU KEVIN FOR THE GRAT SERVICE AND ADVISE
BRENDA CASTORENA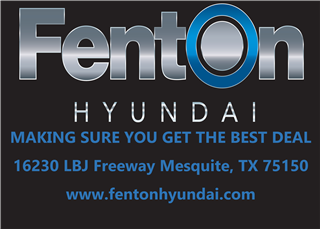 Buying a car at Absolute Hyundai was an amazing experience. Everyone I talked to whether directly involved in my buying experience or not was wonderful. EXCELLENT customer service! My salesman Kevin Beasley. Was fantastic! He did everything to get me into a vehicle that I wanted and nade the car buying process an great experience. I will recommend everyone I know to this dealership and to Kevin!
Tulani M Ruffin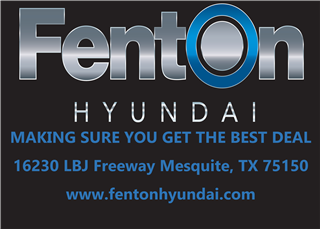 WOW!!! I had a great experience at Absolute Hyundai today. The customer service was wonderful and my Sale Consultant Kevin Beasley was a Blessing from God. He made buying my car a wonderful experience and I will be telling everyone I know about my experience and where they should buy there next car. God in working through all the staff here at Absolute Hyundai!!!!
Yolanda Laster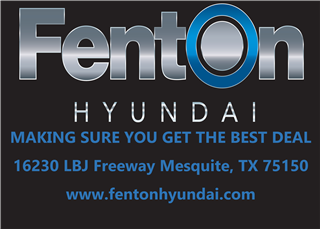 Greg Sikes did a great job, I got a great car and was very pleased....he made this deal happen.
J Smith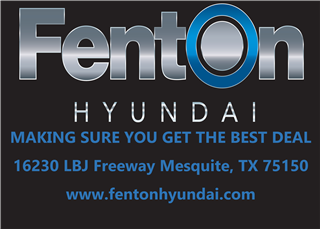 super easy and efficient. answered all my questions and made buying a car childs play
Patrick Kouma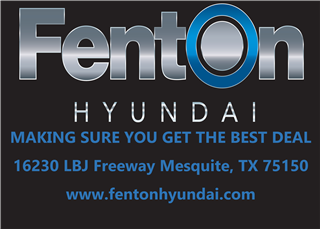 Kevin was extremely polite and helpful as I was at the dealership. He guided me through the experience with great knowledge of the process. Kevin was personal and made the purchasing process enjoyable. I will be referring friends and family to Kevin as we continue to buy from Absolute.
Clarence White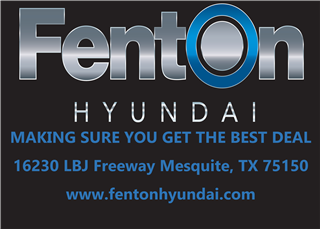 I really enjoyed this whole buying experience with David Jones today. We bought a Veloster from DJ last year so when our truck died on us we came back. This time was even better because the last time Josh got what he wanted and this time I got my SUV. Thank you for giving me everything I wanted. I love my NEW SANTA FE.
Alex & Josh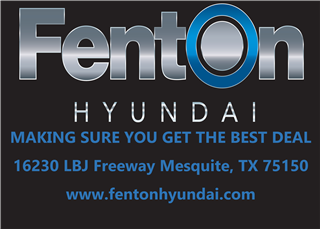 THANK YOU JESUS!!! We were referred to David Jones by a friend. We honestly have not had great experiences with car salesmen in the past, but David Jones was different and totally made this experience stress and worry free. Our credit was not the best and we were very specific as to what we wanted. We feel like we experienced a miracle on today. He was the ideal salesman who made us feel like we were friends forever and right at home. We LOVE him!!
Shamar & Mellony Martin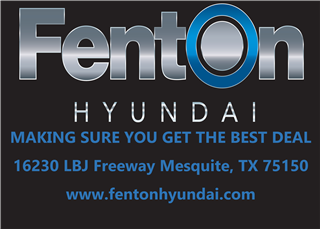 Mr. Jones was very helpful and gentleman like and made my car buying experience wonderful. He really cared about me as a customer and i appreciated that he was very genuine. My overall experience with my purchase was wonderful and if i am ever in need of a vehicle i know exactly where to go. Thank you very much for all the help.
Erica MIller
No reviews